The imported flower journey is a unique one
At All Seasons Flowers we follow a number of different steps when it comes to importing flowers in bulk into the UK to ensure our flower users receive the freshest cut flowers to their doorsteps.
The 6 steps to flower importing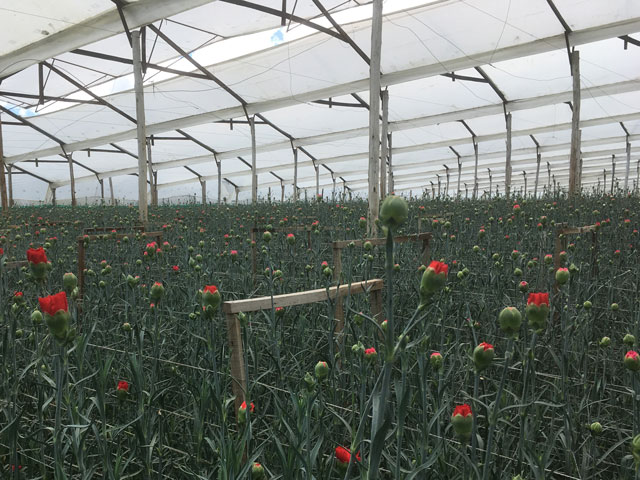 1. Growing
Flowers and plants are planted at our growers' farms around the world using the best quality organic matter and plant feed.
Growers and farm workers tend the flowers by bending and trimming them to ensure the quality and productivity of future flowers.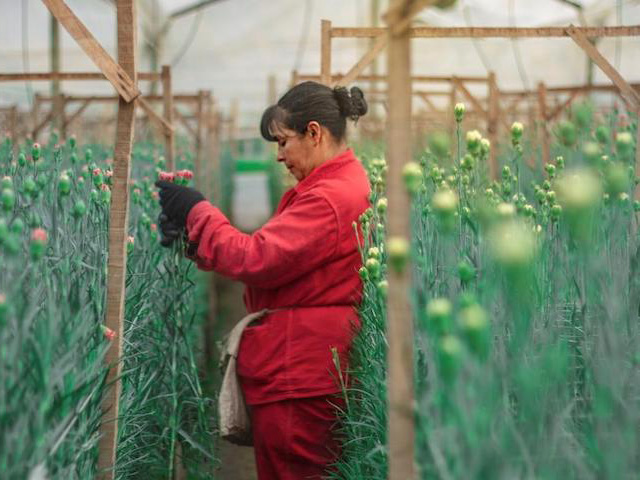 2. Harvesting
When the flowers are ready, they are cut, harvested and placed into a hydrating solution to maintain freshness and shelf life.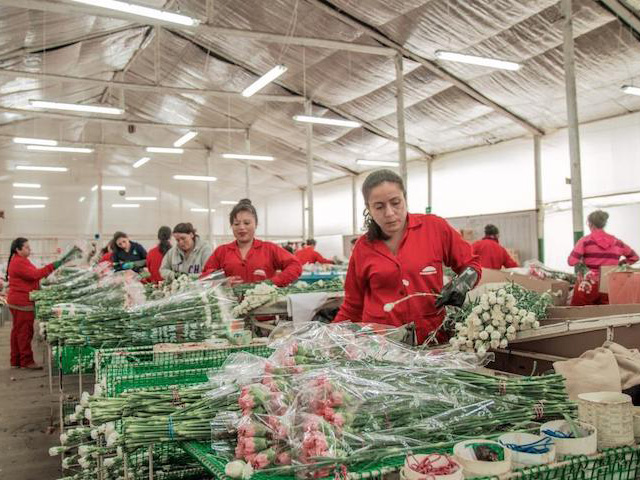 3. Postharvest
The flowers are graded based on their quality and appearance and placed into bunches. The flowers are then hydrated and cooled again to prolong their freshness and longevity.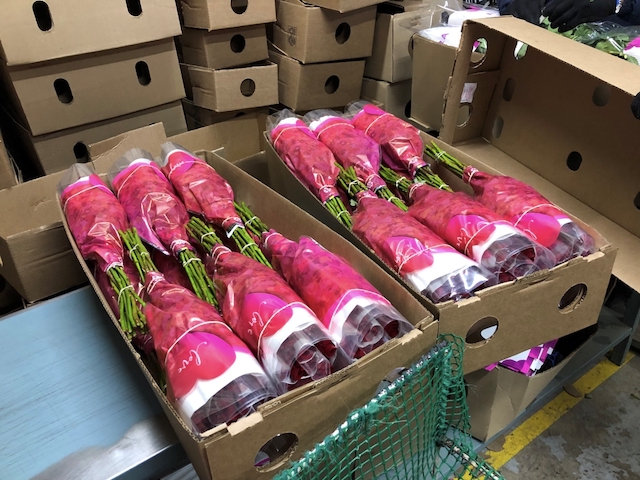 4. Packing
The flower bunches are then carefully packaged into boxes in preparation to be transported to the airport.
At the airport, the flowers are then vacuum cooled in containers using unbroken cool chain technologies, resulting in a longer flower lifetime. Next they are loaded onto the departing plane ready for export.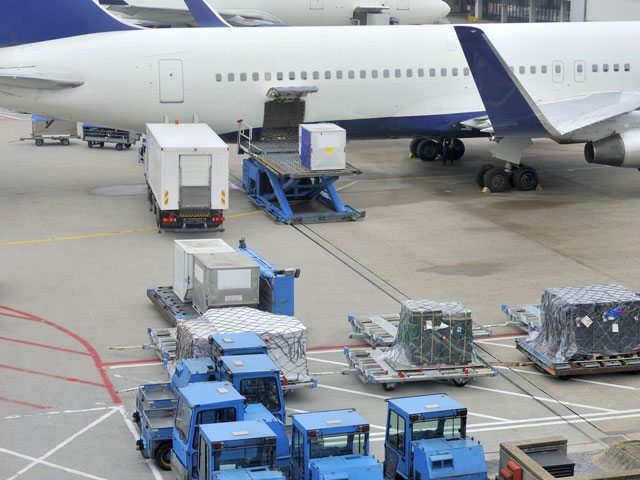 5. Importing
When the imported flowers arrive into the UK, they are collected and transported via temperature-controlled vehicles to our nearby warehouses.
The flowers are then stored in special temperature-controlled units where they await dispatch.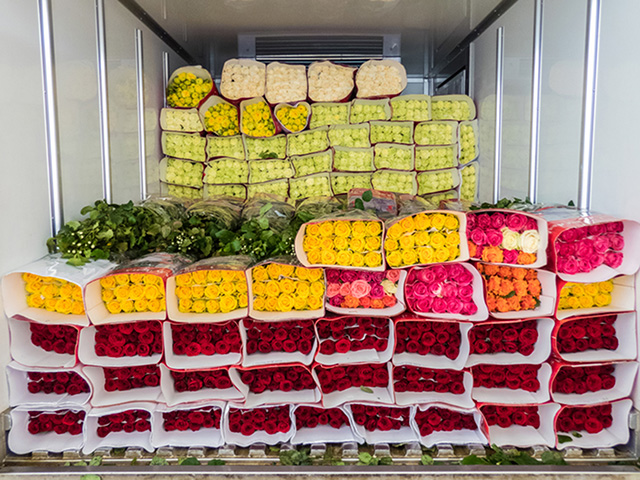 6. Delivering
The flower users' orders are then scheduled for delivery. Once a delivery time has been set, the flowers are loaded onto our partner transport and courier companies' vehicles and dispatched.
The flowers are delivered to our customers, who then cut and prepare the flowers for an onward sale.
Abundance of choice
When it comes to your flower and foliage importing preferences, we are able to source almost any flower of your choice. We continue to foster new business partnerships and connections with international flower growers throughout the world, enabling us to provide our customers with an extensive product range that can be easily tailor made to meet their individual needs.