Over 30 years of experience in the flower importing business
At All Seasons Flowers we have a number of people working both in the UK and abroad.
When you contact us to discuss your bulk fresh flower needs, it is likely you will deal with one or more of the following key team members.
Owner
Simon Cromey
With years of experience in the flower business, it is fair to say that Simon knows his stuff when it comes to the flower import industry in the UK. He even previously had his own dried flowers company.
Based in Twickenham, Simon is married to Lou and has two daughters. With a passion for travel, he has seen and explored many places for both business and pleasure. A keen Spurs fan, he also enjoys walking, golf, cinema and quality family time.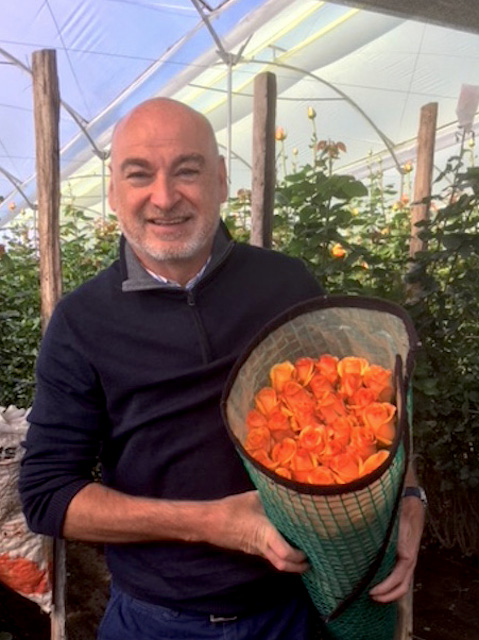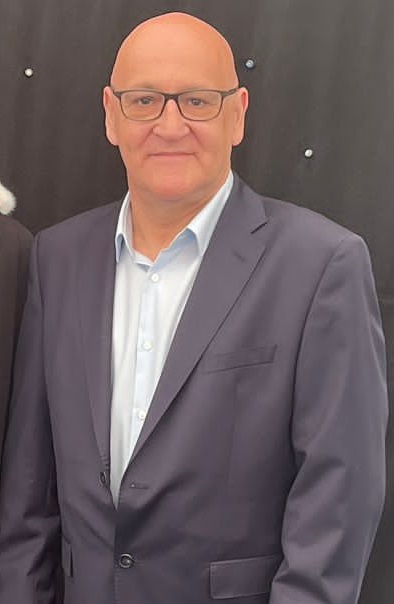 Sales and Procurement Manager
David Ford
David has been involved in the import flower industry for over 30 years. With a wealth of experience in sales, purchasing and operations he is a senior member of the team at All Seasons Flowers and a veteran within the cut flower trade.  
Having been able to set up remotely post-pandemic David has taken the opportunity to move back closer to his roots and his beloved boyhood club Everton. If you can't find him in his seat at Goodison Park he will most likely be found cruising around the countryside in his MG. 
Sales
Tamzin Girdwood
Tamzin resides near picturesque Gloucester. She has worked in the flower industry for many years and joined All Seasons Flowers in our early years making her a key figure in the sales team.
She and her husband, Ian, enjoy watching and supporting the local rugby team, traditional pubs and inns and walking with their cocker spaniel Lola.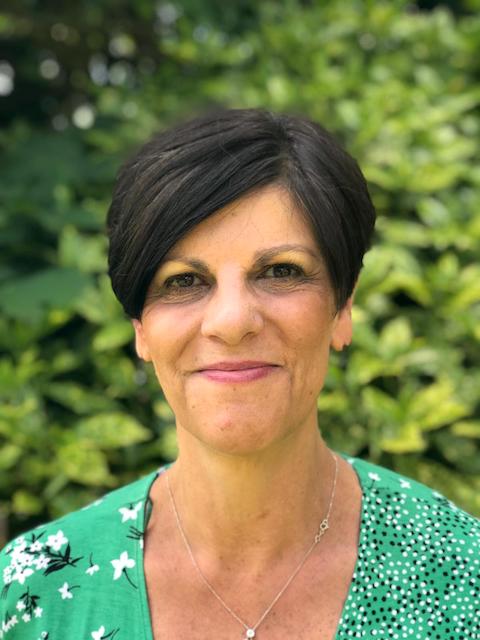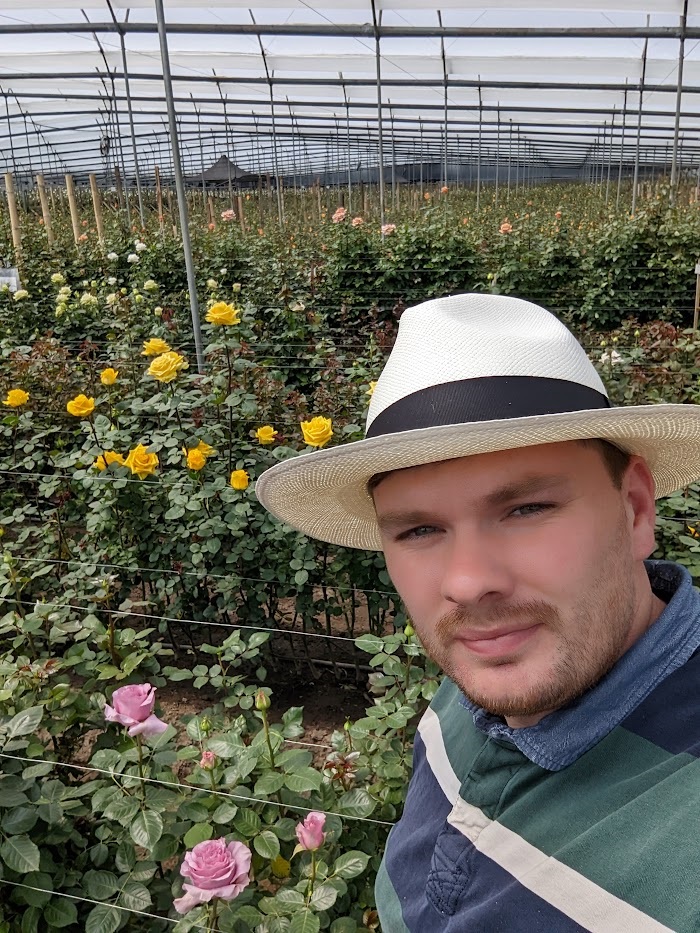 Sales Operations Director
Jamie McDonald
James has a vast amount of experience and knowledge when it comes to the fresh cut flower industry. He has worked for a number of years in the wholesale flower sector, making him a valuable team player in the sales department.
Jamie lives in Newport, Wales with his wife and two sons. 
Financial controller
Laura Pagden
Laura heads up the finance department of All Seasons Flowers and takes care of the administrative and financial matters of the business. Laura lives in West London with her fiancé Steve. Interesting fact – Laura worked at both the London and Rio Olympic Games.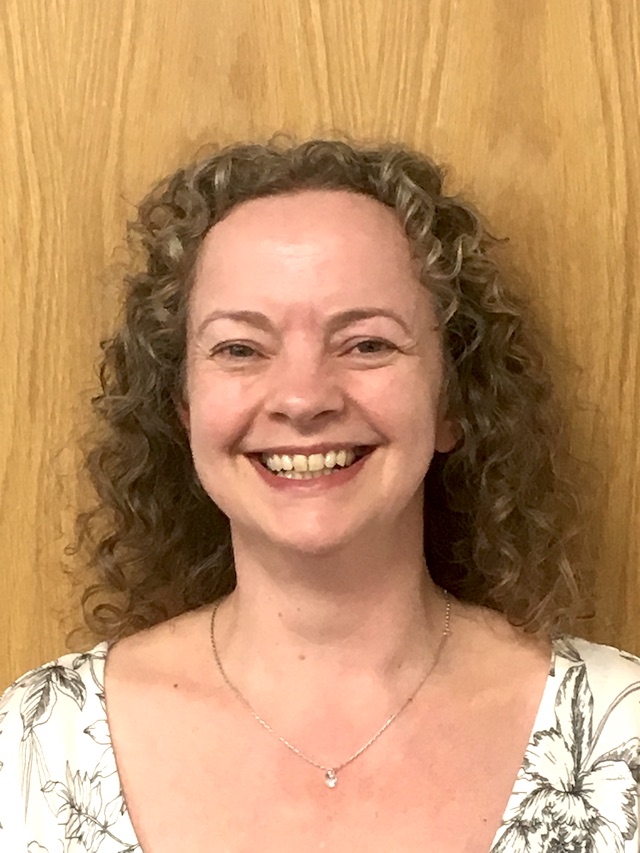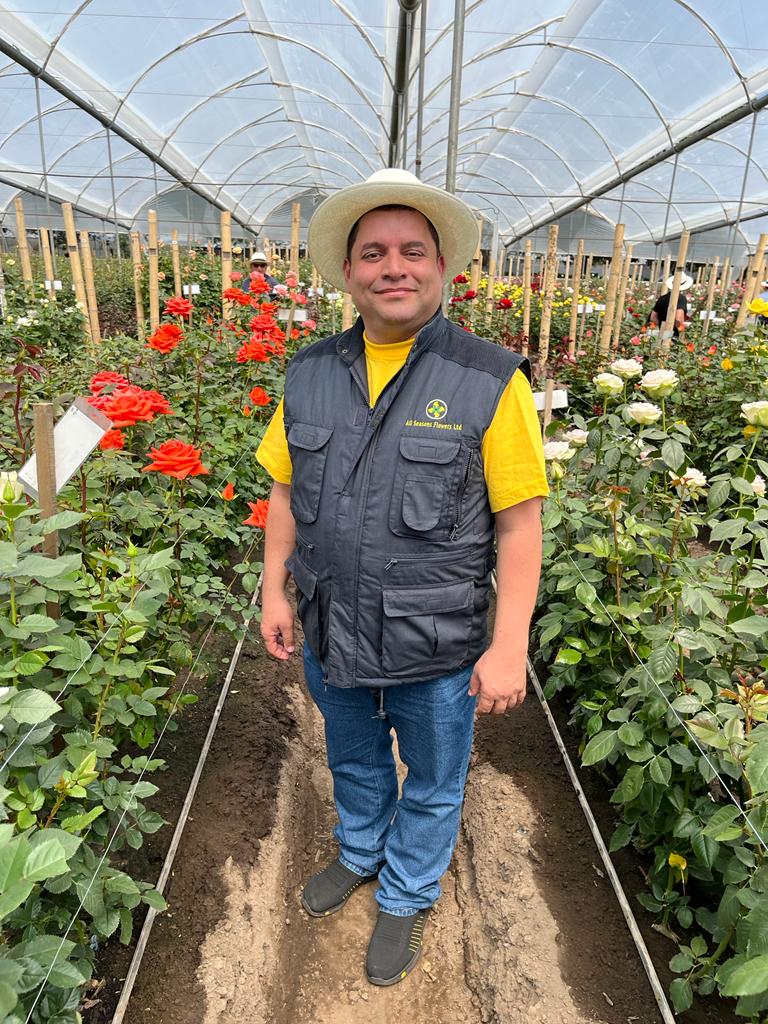 Buying and logistics controller (Colombia)
Halley David
Halley has been representing and working with All Seasons Flowers from their office in Colombia for many years and also has vast rounded experience in the industry.
Halley coordinates and links all the orders received from the UK with the growers in Colombia and with the freight-forwarding agency to make sure everything leaves correctly and on time.
He lives with his wife and son in the city of Medellin.
Abundance of choice
When it comes to your flower and foliage importing preferences, we are able to source almost any flower of your choice. We continue to foster new business partnerships and connections with international flower growers throughout the world, enabling us to provide our customers with an extensive product range that can be easily tailor made to meet their individual needs.