We source the highest quality and freshest flowers in bulk
At All Seasons Flowers we pride ourselves on being able to source and import almost any flower, foliage or botanical of your choice. We work with a number of reputable flower farms around the world, which allows us to source the highest quality and freshest flowers to meet your flower requirements.
Below is just a small selection of the imported flowers we offer in the UK. Please give us a call and we can expand on our huge product ranges and how we can cater to your needs/requirements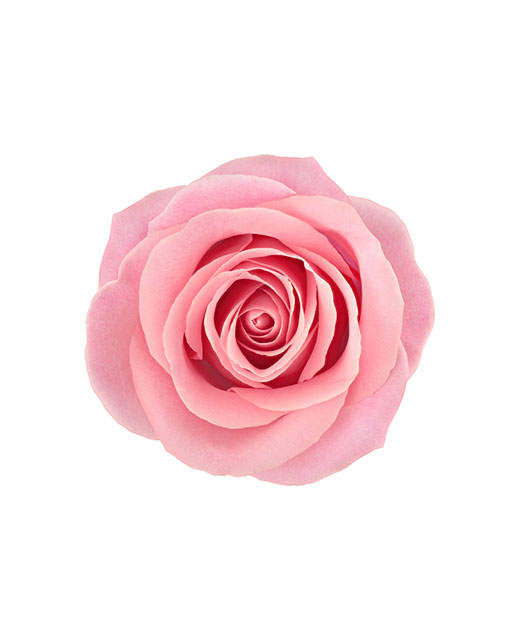 Roses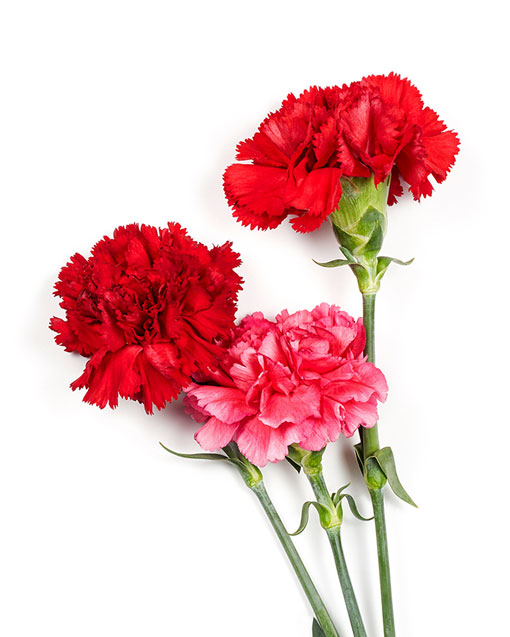 Carnations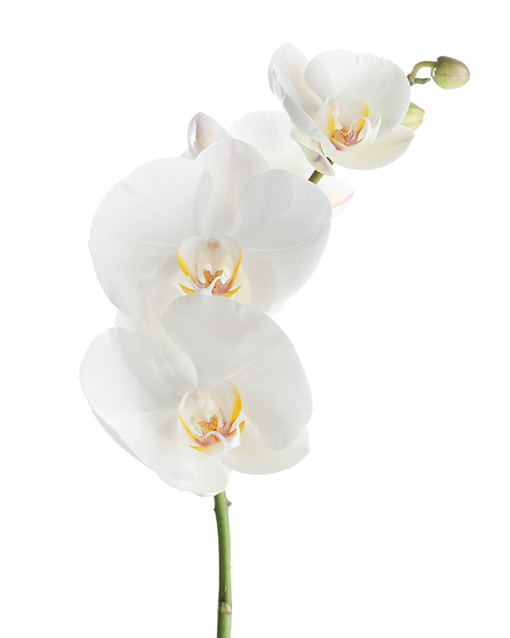 Orchids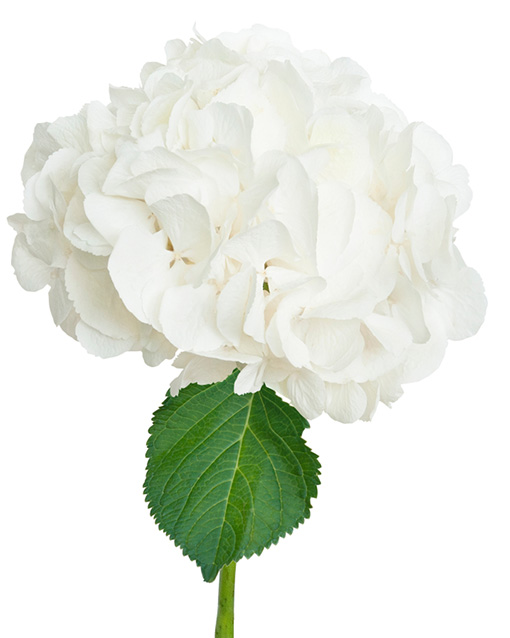 Hydrangea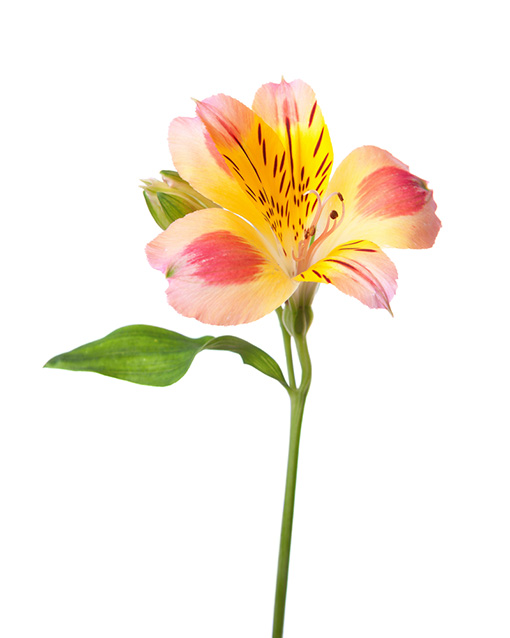 Alstroemeria
Flowers
At All Seasons Flowers, we import a wide range of fresh cut flowers and fillers from all over the world.
Some of the many species available for order include: carnations, roses, orchids, hydrangea, alstroemeria, chrysanthemums, lillies, stocks, lisianthus, asters, gypsophila, statice, solidago, freesia, agapanthus, green bell, hypericum, leucadendron, limonium, and wax flowers to name but a few.
We source our imported fresh cut flowers from leading growers in countries such as Colombia, Ecuador, Kenya, Israel, Thailand and Turkey. Additionally, we also handle and supply local English flowers and fillers and source produce on a daily basis from the world-famous Dutch auctions.
Call us today to discuss your fresh cut flower requirements.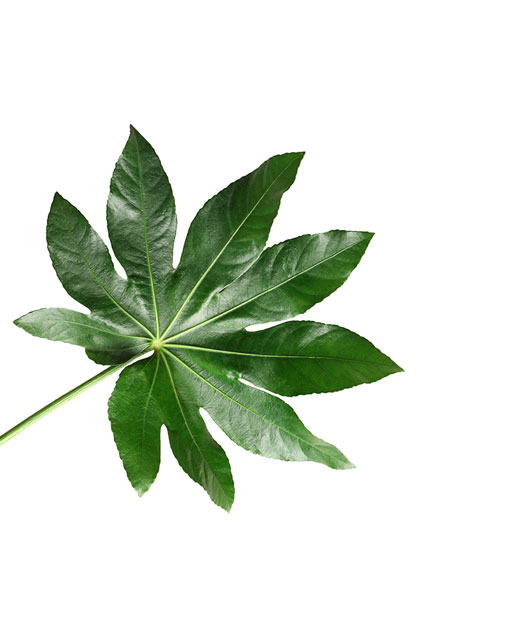 Aralia leaf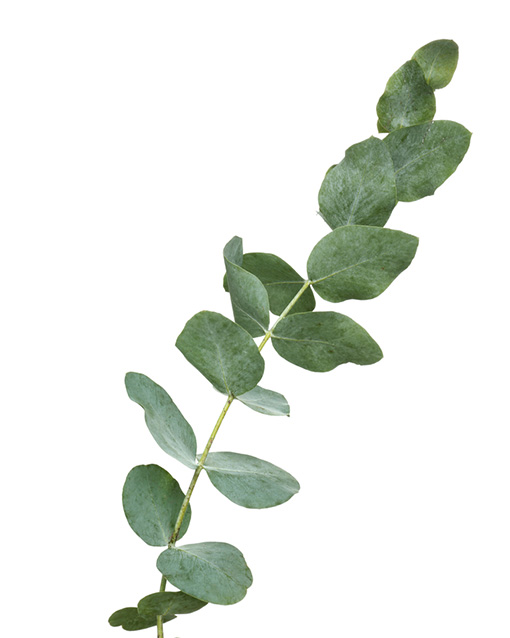 Green eucalyptus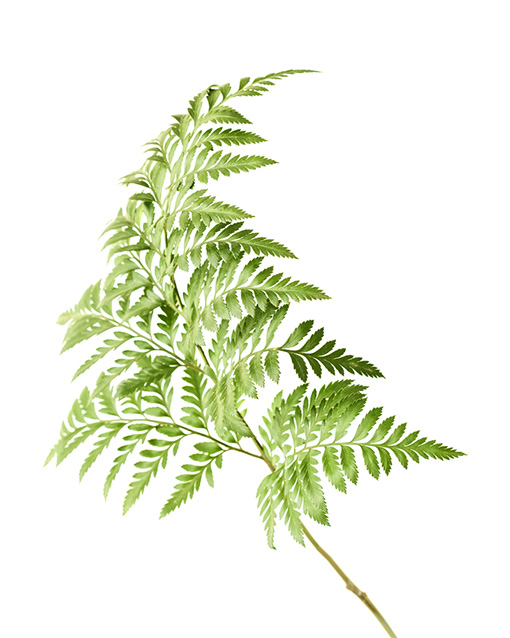 Leatherleaf fern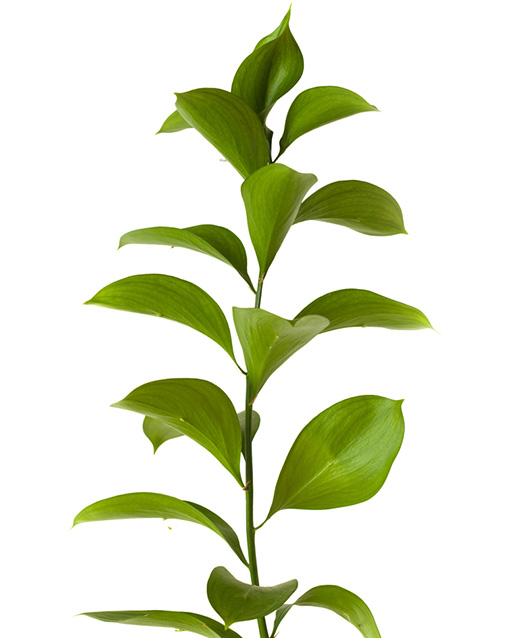 Ruscus hypophyllum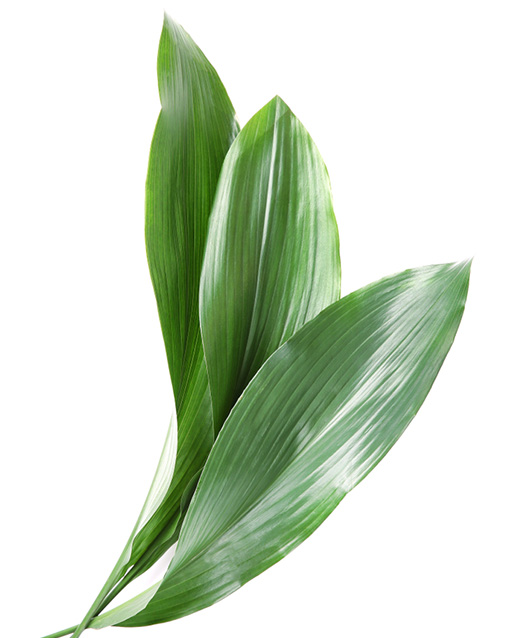 Aspidistra
Foliage
To complement our imported flowers, we also source some of the world's finest foliage and greens directly from the growers in countries famous for their beautiful fresh foliage, such as Italy, Israel, and Colombia.
Some examples of the best imported foliage and greens we can source include eucalyptus, cinerea, leatherleaf , tree fern, ruscus, pittosporum, aralea, aspidistra, cat palm, phoenix palm, kentia palm, salal and beargrass.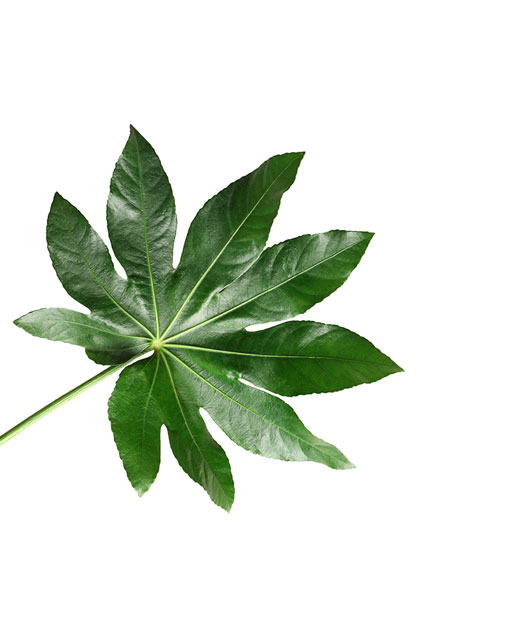 Aralia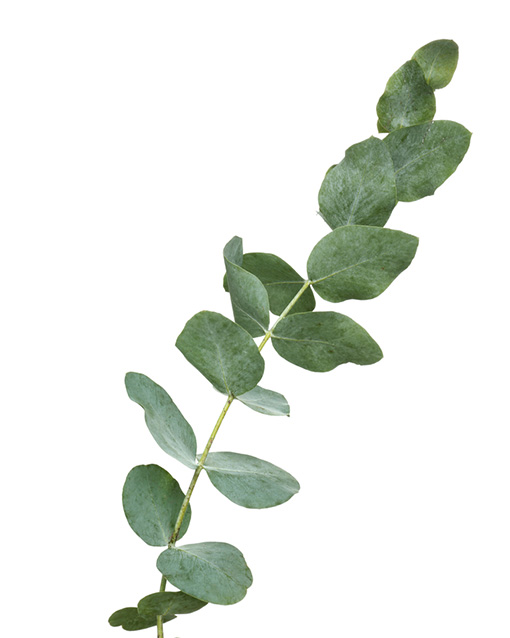 Eucalyptus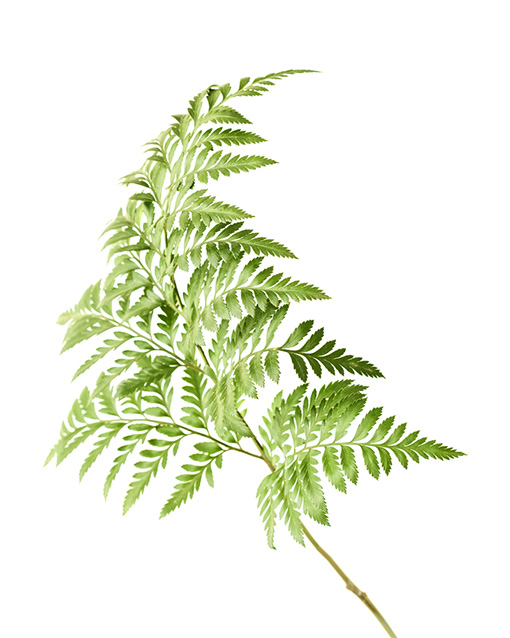 Leatherleaf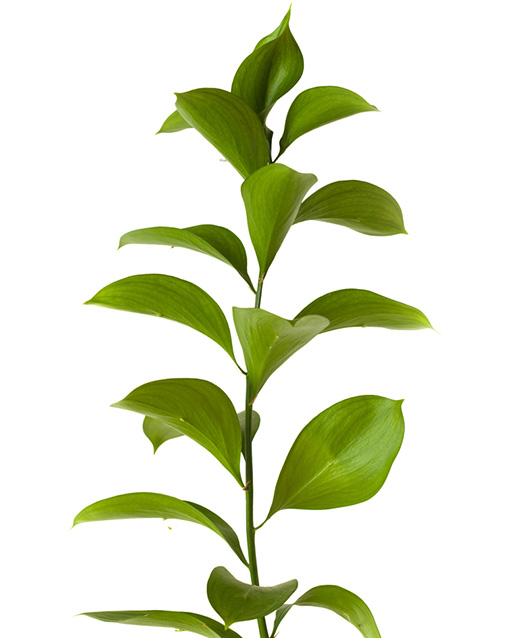 Ruscus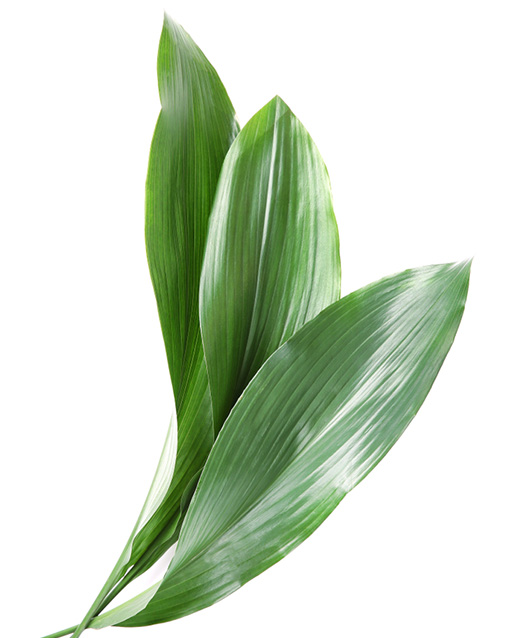 Aspidistra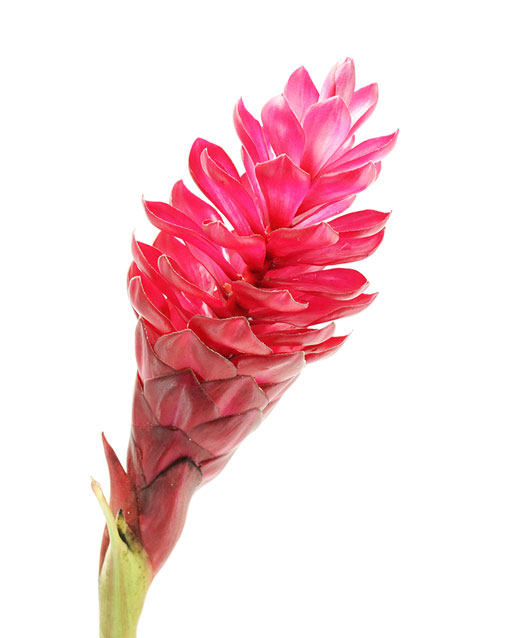 Gingers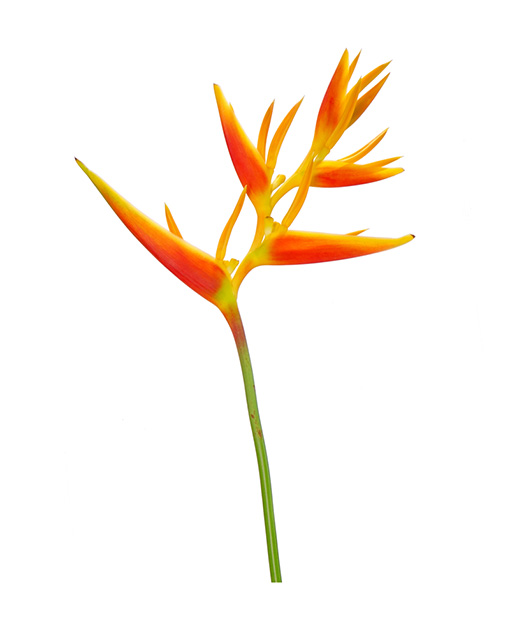 Heliconia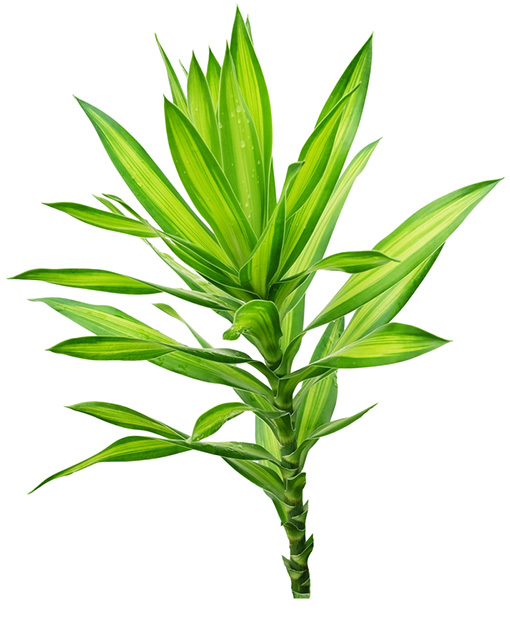 Dracena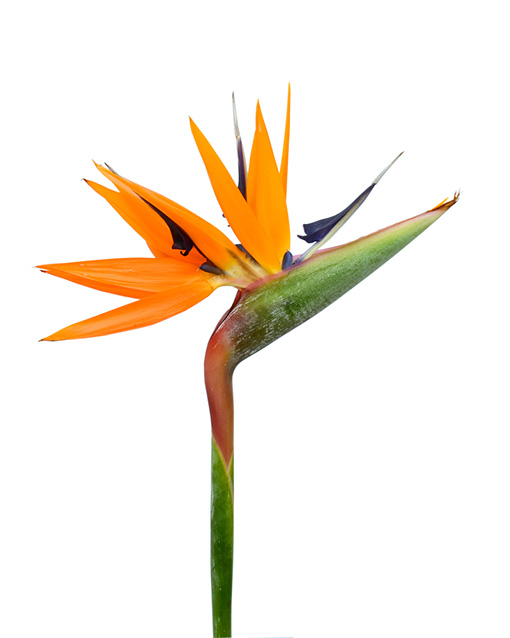 Strelitzia
Tropicals
We are able to source some exquisite exotic tropicals, such as strelitzia, heliconia, dracaena and gingers, all of which look incredible in bouquets. Great for weddings and events or for those looking for something a little bit different, these striking flowers add a touch of uniqueness and a great pop of colour to flower arrangements and bouquets.
Most of our tropical flowers are sourced from Ecuador, but we can also import from Colombia and Sri Lanka. We have a large portfolio of fresh produce growers and senders from all over the world with whom we have built excellent and long-standing relationships.
Call us today to discuss your tropical flower import requirements in more detail and we will help you work out the logistics.
For all occasions
We work with a variety of flower users in the UK and Ireland that require freshly cut flowers in bulk for every occasion on a daily basis, including, but not limited to:
wholesale flower suppliers
large established florists
wedding organisers
bouquet designers
supermarkets
events organisers
online flower distributors
VIP flower users
Contact us today to find out how we can help you.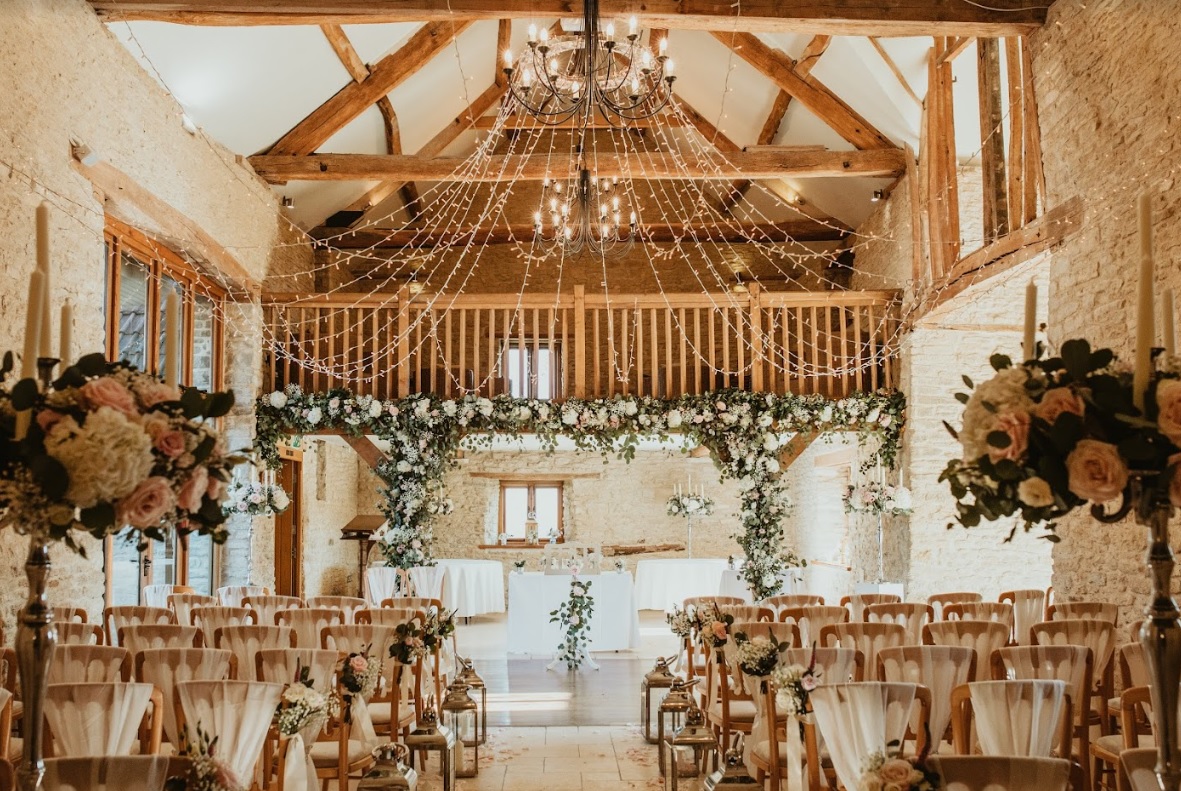 Flower Care Tips
We want you to enjoy your fresh cut imported flowers as much as we do, but to get the very best longevity out of them it is important you follow some basic flower care tips.
Unbox
After you receive your flower delivery, it is important to remove them from the boxes and carefully remove any extra packaging and bands as soon as possible.
Water
Remember your imported flowers and foliage have been on a long journey, so when they arrive, it is likely they will be tired and quite thirsty! They need to be handled with love and care.
Trim
Cut the stems with a sharp cutting tool and allow them to hydrate by placing in water. It is important to change the water regularly and use clean containers to hold them.
Store
To improve longevity, flowers and foliage should always be stored under refrigeration while orchids and tropicals survive better when stored at room temperature.