All Seasons Flowers
Bulk Fresh Cut Flowers and Foliage
Bringing you beautiful fresh cut flowers all year round and providing the UK flower industry with a unique and tailored partnership-based service.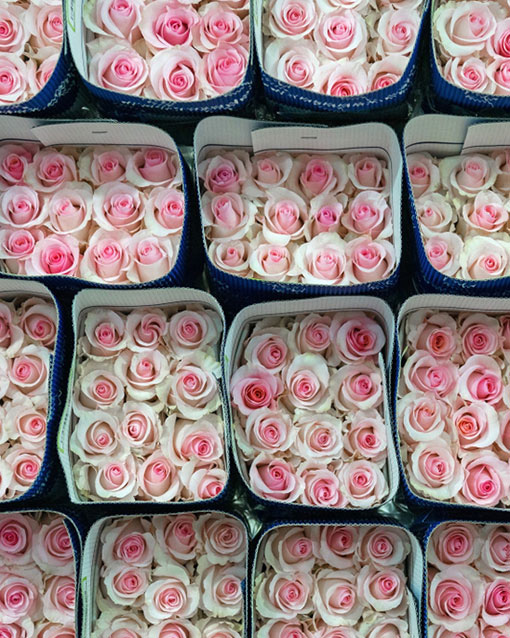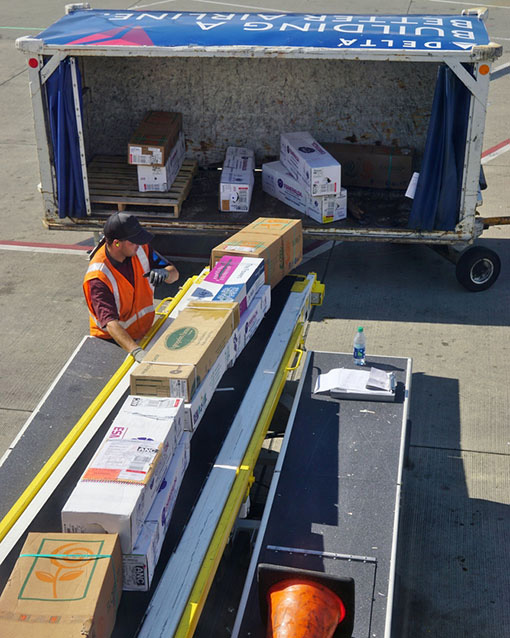 Importers and distributers of fresh cut flowers and foliage in volume
Thanks to our close partnerships with flower growers around the world, All Seasons Flowers is able to import fresh cut flowers and foliage into the UK in a quick and cost-effective way.
Please call and speak to us so we can tell you more fully about our huge product range and to discuss your individual needs and how we might serve you.
Our Product Range
At All Seasons Flowers we pride ourselves in being able to source and import almost any flower, foliage or botanical of your choice.
Our Flourishing Customers
We serve a variety of large and small businesses throughout the UK within the fresh flower and culinary herb sectors.